Let me support you in achieving greater vibrant health.
Christiane Stefanoff, L.Ac.
DACM, Diplomate in Oriental Medicine (NCAAOM)
With 30 years of experience, Christiane is a licensed acupuncturist and integrative health practitioner based in Encinitas, California.
Christiane holds a Bachelor's degree from San Diego State in psychology. After attending and graduating from Pacific College of Oriental Medicine with a Master's Degree in Traditional Medicine in 1994 she began her practice in
Encinitas and has been seeing clients there ever since. In 2019 she earned her Doctorate in Acupuncture and Chinese Medicine from Pacific College.
She was fortunate to be accepted into 2 year Mindfulness Meditation Teacher training taught by Jack Kornfield and Tara Brach. She received her teaching certificate through the University of California at Berkeley's Greater Good Science Center in January of 2021.
Book A Free Consultation (760) 942-1128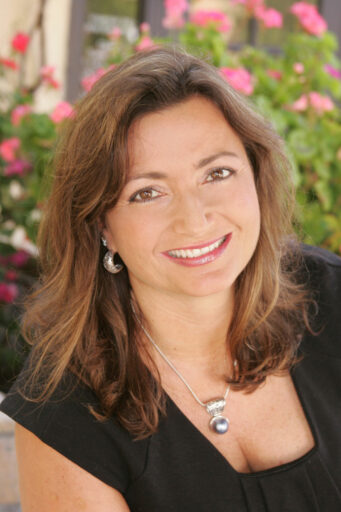 Christiane has the experience, knowledge and compassion necessary to
successfully treat and help her clients achieve more vibrant health.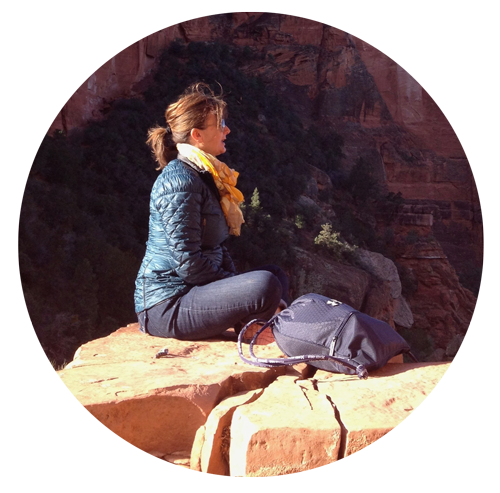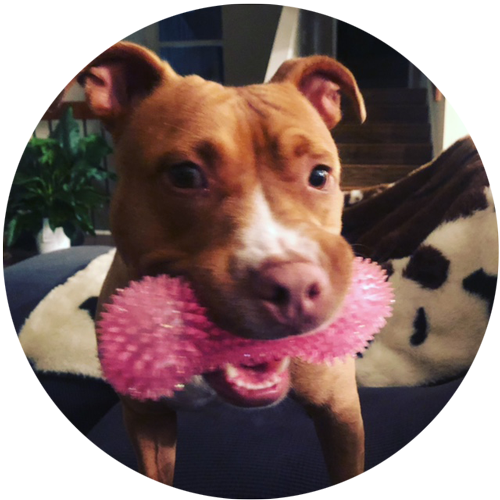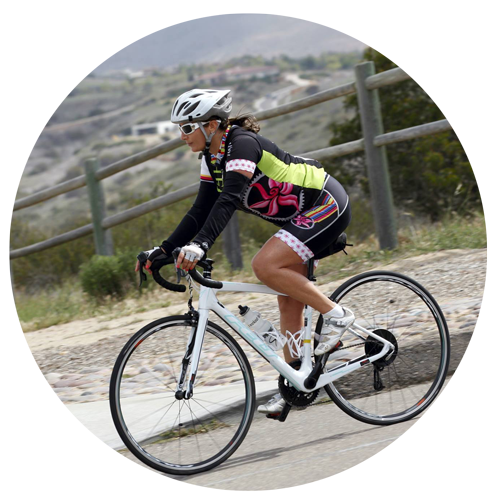 A Glimpse Into her Personal Life
Christiane was born and raised in Cologne, Germany. She came to California as a teenager, and settled in Encinitas in 1988. Christiane's healthy lifestyle includes hiking, cycling, reading, relaxing with friends and most recently spending time with her newly adopted pup, Maya.
Her passion for cycling has taken her to several beautiful places such as the Tuscany region in Italy, around Lake Tahoe, along the Big Sur coastline, through the national parks in Moab, Utah and most recently to the Grand Tetons. Cycling has also enabled her to engage in 100-mile fund raising events for the Best Buddies Organization and The Challenged Athletes Foundation.